At ABM we lay emphasis on children's education, environment protection and community development.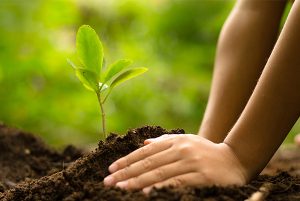 As a responsible manufacturer of batteries we are totally committed to prevent the pollution caused by used batteries.  In this connection, we buy back used batteries irrespective of whether they are  products imported by our competitors  and recycle every recyclable materials in the batteries.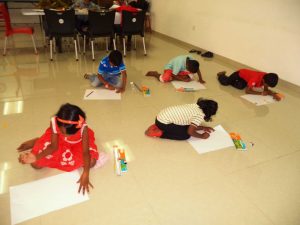 Our future belongs to the children.  Therefore, as an industrialist we have to support them wherever possible to get a better education.  In this connection, we work closely with organizations involved in child development, development of schools in various parts of the country.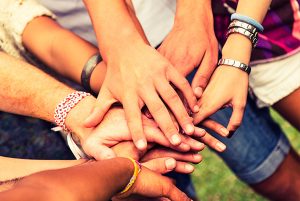 For the country to develop we need a nation having a healthy-body.  We conduct health camps in various parts of the country where the people from the villages are examined by the doctors and medicines are provided free of charge.