Why you should work with us
Pasindu Ranathunga (Executive – Engineering Services & Projects)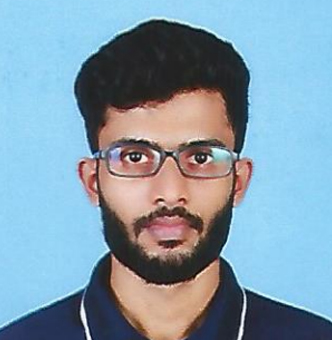 "I am deeply honoured to start my career as a Maintenance Executive with the ABMCL. Because my ideas are welcomed at the ABMCL and experienced staff is guiding me to excellence.
ABMCL offers interesting and versatile professional challenges all the way from production to technical aspects, and everything in between. The most important thing ABMCL want from us is a positive attitude towards work and producing quality products to the consumers.
What makes ABMCL a great place to work is motivated and experienced staff, energetic, motivated and flexible working atmosphere, extensive training programs and room to develop myself according to my own interests."
P. A. R. Dewmini (Junior Officer – Supply Chain)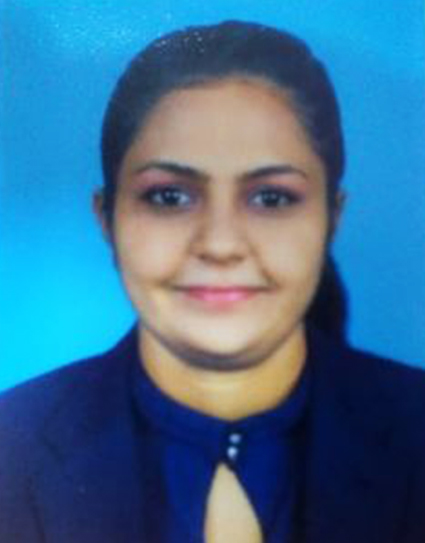 "I am extremely grateful to this company for helping me develop my excellence and I am fortunate to be an employee of Associated Battery Manufacturers Ceylon.
ABMCL is a combination of its senior management and its employees, by this, I get a privilege to thank the organizational components and their contribution to the development and growth of their employees.
ABMCL has helped me develop a lot of interpersonal skills which will act as an add-on in my professional journey.
The environment and atmosphere that the ABMCL offer is directly proportional to the development of the employee, hence I would like to thank the organization for the brilliant ambiance that the organization offers."